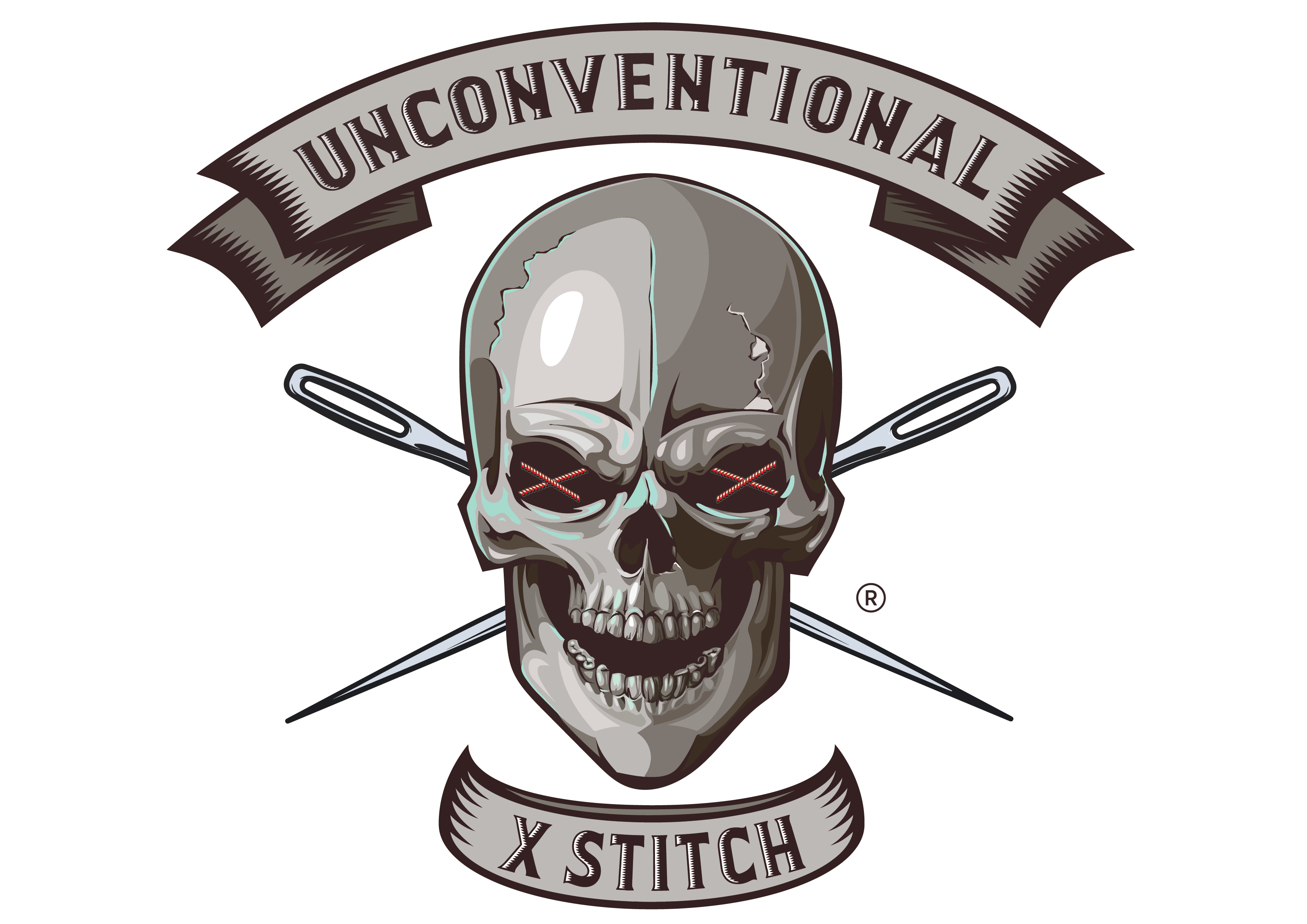 December Newsletter
Welcome to something a little new! We know we haven't done a newsletter in FOREVER, and honestly, we were so caught up in designing and kit work that we didn't get a moment to spare for writing a newsletter. We were going to pen one this month, to remind folks about the secret Santa and introduce Ashley Benson our newest artist. We had to make a choice however. You see, to engage and send out newsletters costs what can blow out to be a lot of money because whoever we use to send it out, deserves to be paid for their work and time too. This can be exceptionally expensive in some cases, as many work off the number of subscribers, it's not really a flat fee. With only approximately 50% opening the newsletter we send at all, we decided to try using this blog instead! We would love your feedback on our new approach and hope you enjoy it!
2022 Secret Santa - Don't Miss Out!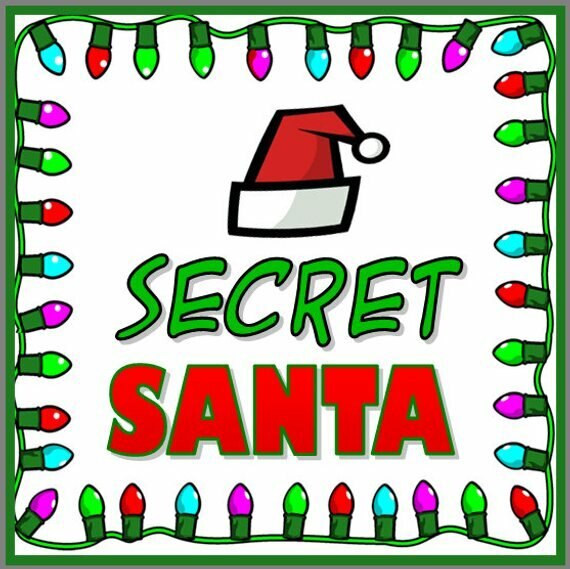 t's that wonderful time of year again! Our 2022 Secret Santa has been live for a little while now, and will end promptly first thing in the morning of the 20th here in Australia (it will be the 19th in certain parts of the world EG the US so be mindful of time differences to avoid missing out!). Each year we run a fun secret Santa, where participants get a FREE early release design, and pick three Unconventional X Stitch designs that they'd really like to receive. On the 20th, we send out everyone's partners and their picks, and your partner gets to pick which pattern you will receive! It's super fun, AND you get a FREE early release pattern. This year we put it to a vote in the Facebook Group, and a Phoenix was decided upon. We hope you like it, and to see your participation! Find the 2022 Secret Santa here!
Rise of the Phoenix, the 2022 FREE Secret Santa design!
Welcome Ashley Benson!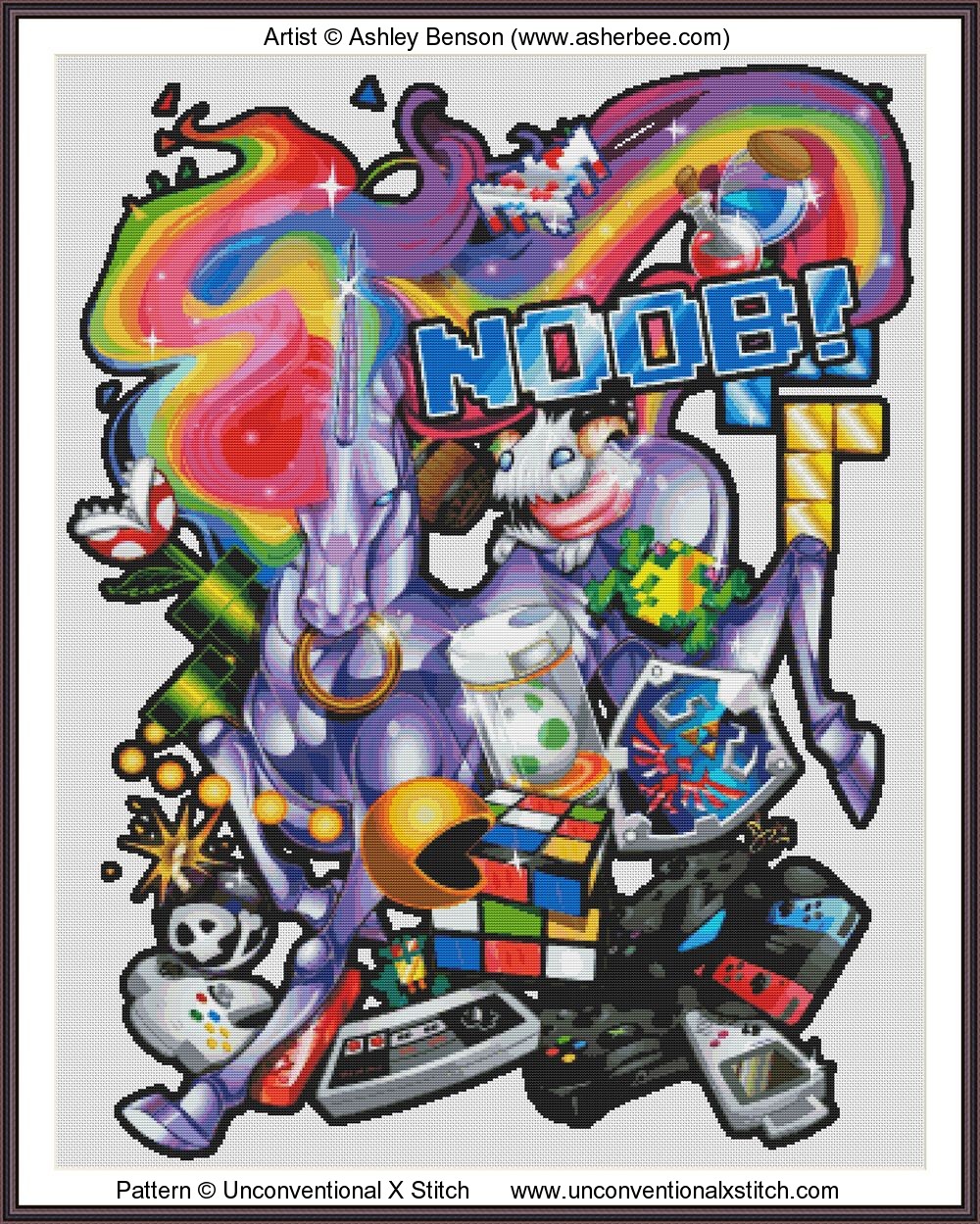 Welcome Ashley Benson!
We recently welcomed Ashley Benson into our family of artists. Ashley creates incredible Rudicorns for your enjoyment. We have been very busy getting these charted for you. They are available as
PDF downloadable patterns
(hard copy on request), our
Signature Kits
, and
Needle Minders
. As always, these are all lovingly hand crafted to order. If you'd like a preview of the kinds of designs we will be bringing for Ashely, have a look at the
Needle Minder
collection. Whilst not all of the needle minder designs will be immediately available as patterns/kits, we are striving to get them out as fast as possible whilst maintaining our quality standards you know us for.
2022 Christmas Closure & Unplanned Chaos
We have had an incredible 2022, and none of it would have been possible without our wonderful customers, fabulous artists, amazing wholesale suppliers, the incredible Stacy for all the work they do for our Facebook group, and last but not least, the hard working family. A massive thank you to all. Together, we made the year we had possible and cannot WAIT for 2023! We had hoped to have a nice family photo in here like we did last year, but the Sale Event went off with such a massive bang that we totally forgot! ha ha ha. So instead, we might take a little family happy snap on Christmas day for the next newsletter.

As is customary, we are closing over Christmas, planning a 25th of December through to 3rd of January break. Of course, nothing ever goes to plan! Due to flooding interstate and a derailment, we saw our supplies inbound all but dry up with turn arounds stretching from 1 week to 3+ weeks. This meant many of our supplies that were to keep us going during our major sale event, got trapped in the backlog. Logistics also bit many of our wholesalers too so it's been a bit of a hot mess getting supplies in.

We are expecting supplies to continue to arrive during our holiday break. We are 100% committed to finalising the parts missing for outstanding kit orders and getting them out to folks even if it is during our break. We want those orders out to you ASAP! So rest assured, all outstanding orders from the sale event are in the line up with most of the materials in there, we are just waiting on those last few parts to go in. We are truly grateful to how understanding all our customers have been about these delays.

Logistics and costs have spiralled out of control around the world, and for us, it's seen no less than two price increases on our most common parts, and for our magnets, they have TRIPLED in price. All couriers also decided that because we are in Western Australia, they'll punish us by upping road freight by 40% and air freight by 480% averages. In the past, getting emergency supplies in by air was something we could afford to do, but with a bump of that kind of percent we couldn't. We had to accept the 40% bump for road and patiently wait.

Only kits are impacted by the supply choke, If you are after a kit, always ensure to get your order in as this holds your place in the list. We don't offer a rush fee like some businesses do, because we believe each and every order placed is just as valuable. Once your order is placed, your position is held. We expect everything to go back to normal come January.

Without further ado, we would like to wish you all a Merry Christmas and Happy New Year! We will see you in 2023!